Founder:
Hello! I am Elisabet and I am a licensed tour guide. I have been guiding since 2007. I was an English teacher before. One day a tour guide who needed to improve her fluency in English asked me for help. She showed me several books about Buenos Aires which I immediately started reading. I was fascinated by all the stories, facts and beauties of Buenos Aires. I was born here, but as a local you never pay enough attention to your own city; that always happens.
So that´s when my life changed or better I decided to change my life. It was then when I discovered my passion: showing my beautiful Buenos Aires to foreigners. Some years later my daughter Bárbara joined me and that was really great. We both share the same passion as hostesses of our city.
Co-founder:
Hi! I am Bárbara but you can call me Barbie. Before starting in the tour business I was a flight attendant for an international airline. While working for them I lived in a country with a very different culture, which was not only an interesting experience but also helped me expand "my world". I got to work with people from all over the world and I visited almost all the continents, which gave me a whole new perspective about culture, customs, religion and behavior.
After a while I decided that the job itself was not for me and I quitted. When I arrived home, I didn´t really know what to do with my life. But one day my mother, who had being working as a tour guide for some years, asked me to joining her. I decided to give it a try and I loved it! I cannot imagine myself working on something else.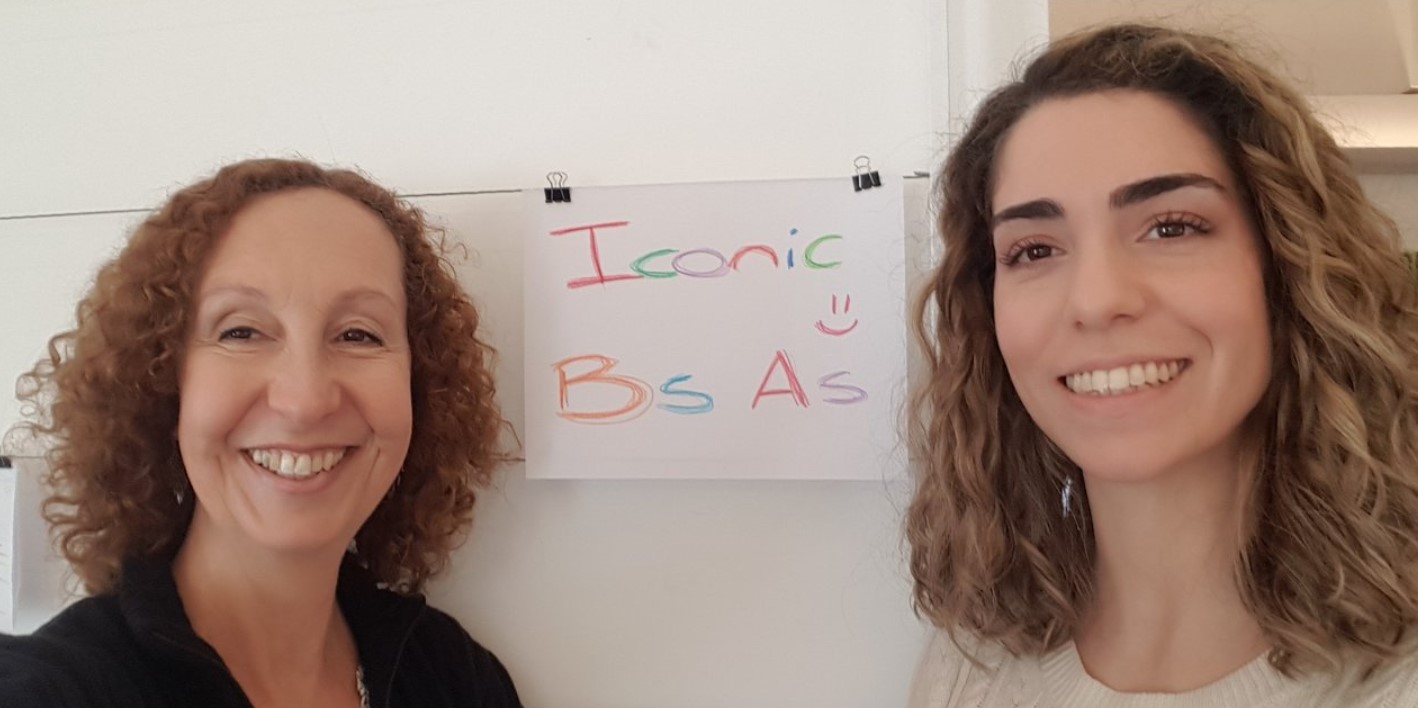 Our tours:
All our tours can be customized according to the wishes of our customers. That means that you can modify pick up time, duration of the tour and places to go. We also work with a team of knowledgeable, friendly, licensed guides who will make sure the experience you have in Buenos Aires is one of the best you have ever had.
Our mission is to provide exceptional private tours in Buenos Aires. We work every day towards that goal.
We are a team that makes the difference because we love what we do!